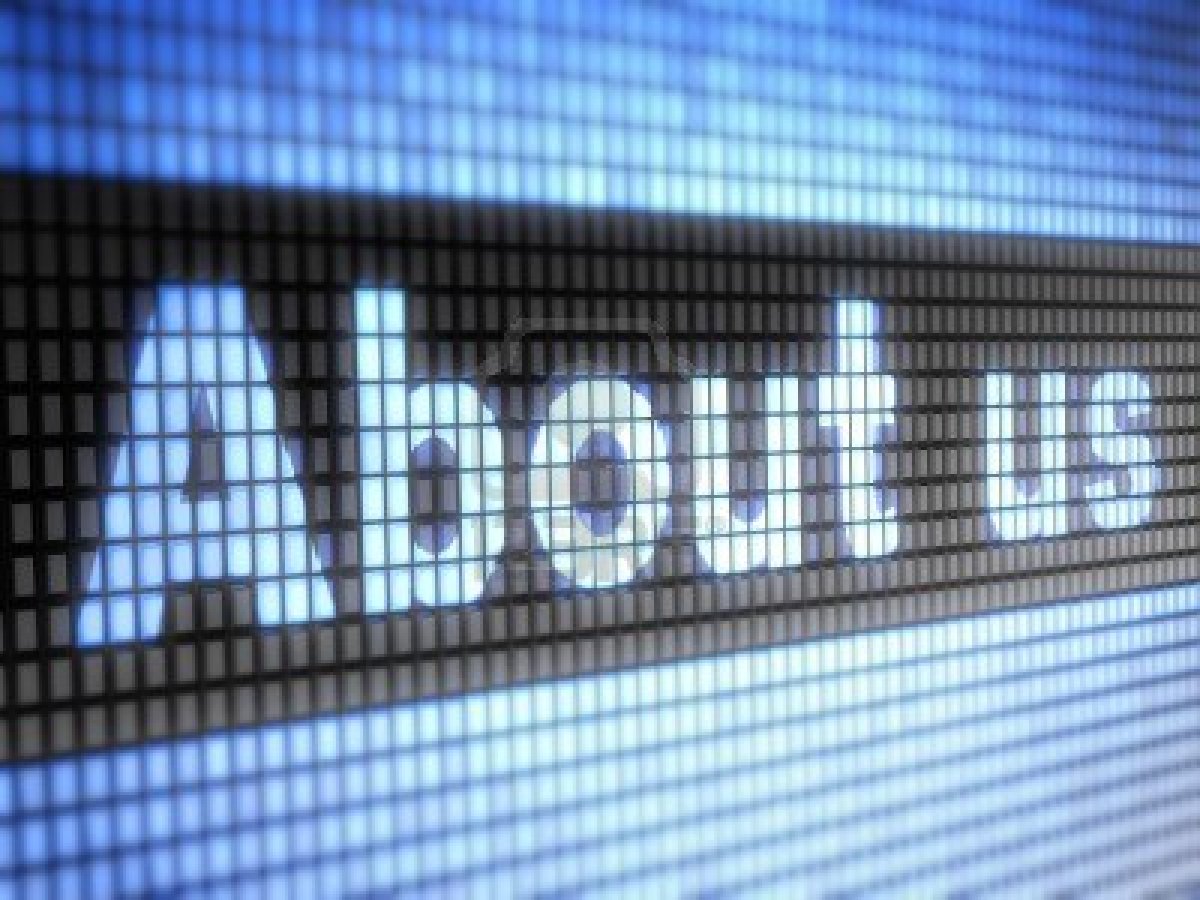 Below is some of our Client List
Our company is supported by our vast experience of more than 25 years. We have been doing well in catering the needs of our respected customers by giving them an excellent range of Name Boards in Chennai. Under this category we offer Neon Boards, Flex Boards, Digital Boards, Front Light Boards, 3D letters boards, LED Displays, Etc. Adhering to the standards of high quality which is set by the industry, these display boards are extensively used by our clients. Our range is also available in different sizes, designs and prints at a very reasonable price.
In order to fulfill the requirement of the various needs of the customers we are engaged in offering a wide range of Digital Printed Boards. This range is designed as per the international quality standards employing latest technology and quality. Our machine which is used for printing and cutting is of the latest technology. These boards are very appealing and attract people to read, which is used indoor as well as outdoor and attract the attention of people. This range is available in various sizes and designs. It is also custom made as per the requirement of the customer. The company which recognizes the need of the customer and understands the business of the customer can make a sign board which suits perfectly for them. We have been genius in this field. From shops to offices, from schools to colleges we have been pioneer in the field of name board making. As far as neon light and led lighting goes we provide at an unbeatable quality. The quality of the light enhances your business and show. LED lights used in shows are really so much eye catching and one does want to watch it again and again. Axis Letters is a company which has beaten all records in giving quality at a fair price. Many compromise quality for price. But we provide both at a reasonable price. Our experience has truly pushed out apart from others and we are frontrunner among all. More and more number of projects has helped us to get more experience and this in turn makes us more efficient.